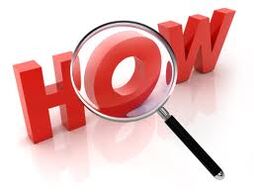 How to create a page on the shadow moon wiki? Good question because its hard to know what its talking about.Well create a page that will be interresting to read.So you should add a picture on it because its not anytime cool to read a page with only text especially if you're tired.So create a page,not short for the begining but it must have your idea on it.
The best thing to add at the begining is your planet.Add a name of planet and start to edit it.The standar mode of planet is Chuacar.That is a good model if you wanna know what to add for starters.
If you are wondering what to do,go on the Forum and then ask a question on the Admin messageboard
Now we are working on the ship creation.So if you wanna create ship,do it we need your help We must add at least 37 ships.
Ad blocker interference detected!
Wikia is a free-to-use site that makes money from advertising. We have a modified experience for viewers using ad blockers

Wikia is not accessible if you've made further modifications. Remove the custom ad blocker rule(s) and the page will load as expected.