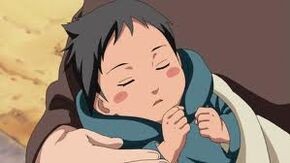 That is on the
4E
.456 that the young prince appeard at
Moon'kaly
 on  
Eastshire
.He joined the human world by his parents
Lisa and
Jo'key Kail. 
He was like a light for the
stormwarriors
.He said the word that everyone was waiting.The
imperials
officers were  already trying to kill him on the first place.
The civil war is already lost for the stormwarriors? Leave it to me

– Joskey as a child
Ad blocker interference detected!
Wikia is a free-to-use site that makes money from advertising. We have a modified experience for viewers using ad blockers

Wikia is not accessible if you've made further modifications. Remove the custom ad blocker rule(s) and the page will load as expected.